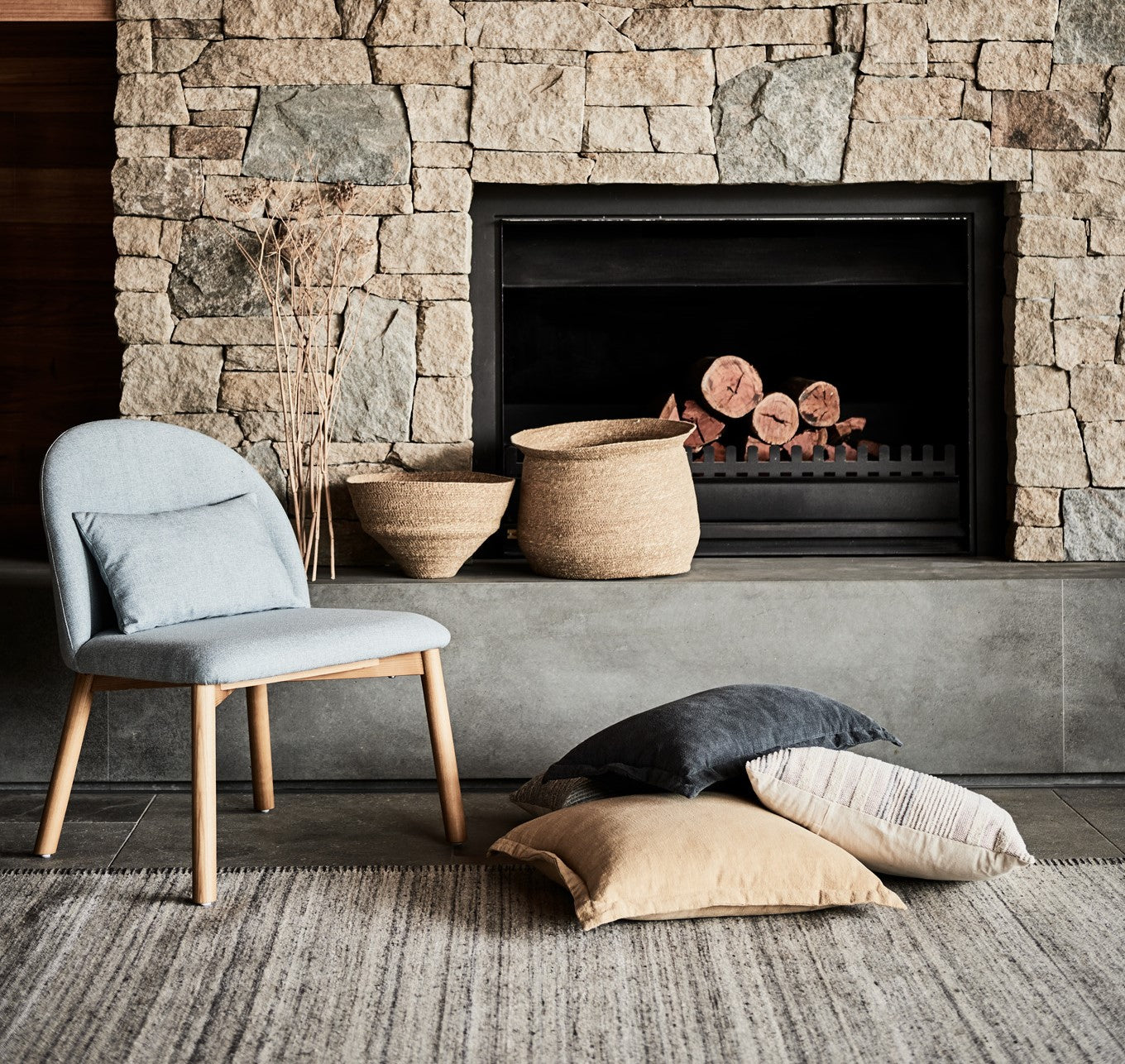 Selecting the Right Rug for your Space
Adding tactility and warmth, the right rug can help to create a relaxing, inviting interior and define functional zones within a home.
Rug shape, size, and positioning can greatly impact the feel and perception of scale in a room.
View our Rug Selection Guide below for size and layout tips and explore the gallery for inspiration.
Pictured: Tepih Stitch Rug in Stone Weave
Pictured: Tepih Stitch Rug in Stone Weave
Pictured: Tepih Folk Rug in Parchment
Pictured: Tepih Folk Rug in Parchment
Pictured: Tepih Poppy Rug in Mid Grey
Pictured: Tepih Poppy Rug in Mid Grey