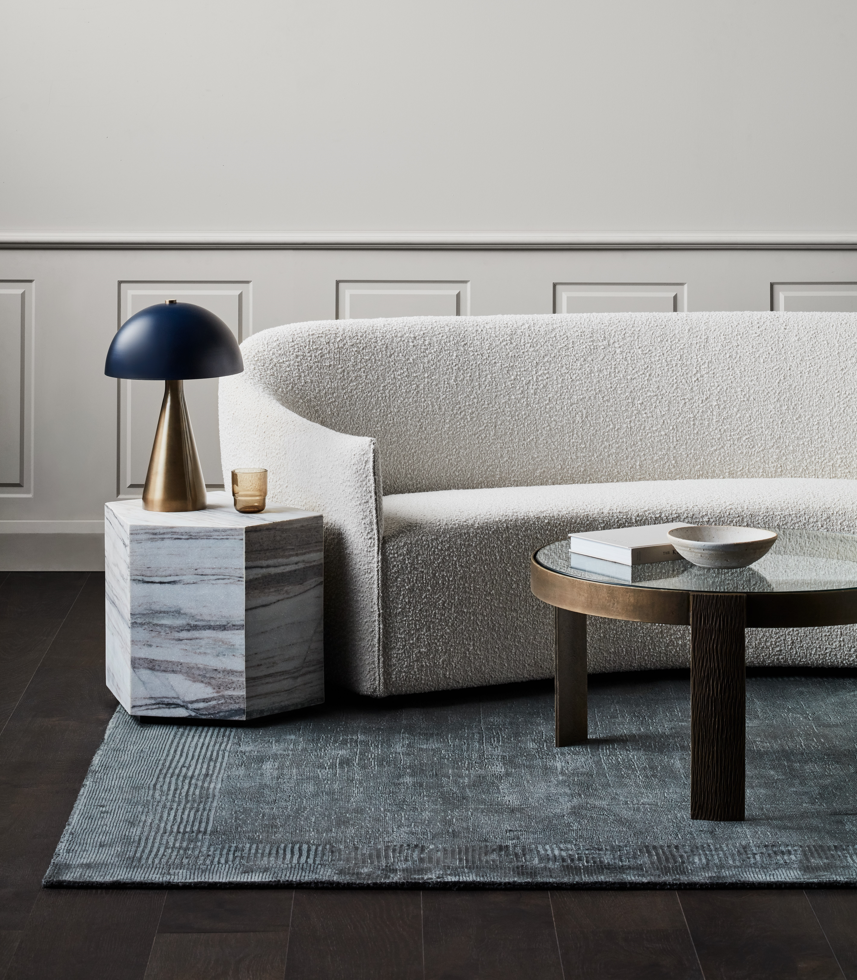 Elevate Your Rental: Styling Tips to Make a Space your Home
Elevate Your Rental: Styling Tips to Make a Space your Home
Living in a rental doesn't have to mean sacrificing a bespoke, comfortable space. With a few simple styling tips, you can transform your rental into a custom interior with a designer feel. Here are five tips to elevate your rental space:
Embrace Versatile Furniture
When it comes to renting, flexible and versatile furniture is your best friend. Opt for pieces that serve multiple purposes, such as a modular sofa that can be rearranged for different spaces, an ottoman that serves as a coffee table or slim console that can become a desk space.
These pieces not only save space but also adapt to your changing needs, making your rental feel both functional and fashionable.
Strategic Colour Selection
Inject a burst of personality and color into your rental by incorporating textiles and playful occasional pieces. While renters don't often have the option to add colour into the more permanent fixtures of the home, a vibrant rug, occasional chair or side table can bring enough colour to create a cohesive and customised theme. 
Artful Wall Decor
Don't let bland walls dampen your style. Since you might not be able to paint, opt for a large artwork or gallery wall to fill your interiors with life. Use removable wall hangers for a curated look without causing any damage.
Lighting Magic
Good lighting can transform the ambiance of any space. Replace harsh overhead lighting with soft, warm-toned lamps and pendant lights to create a cozy atmosphere. If you have down-lights, try adding a hook in the ceiling for your pendant light and run a cord back to the nearest power point.
Layering different light sources – from floor lamps to string lights – adds depth and warmth, making your rental feel considered and inviting.
Styling a rental space is all about finding creative ways to infuse your personal style while respecting the limitations that come with temporary living. By embracing versatile furniture, incorporating colour, adding wall art and playing with lighting, you can elevate your rental into a stylish sanctuary that truly feels like home.